Since the Semitropic Water Storage District began its groundwater banking program more than 10 years ago, the district has built or improved a number of facilities to make the program a success. The district now features a number of storage, pumpback, pumping and recharge facilities.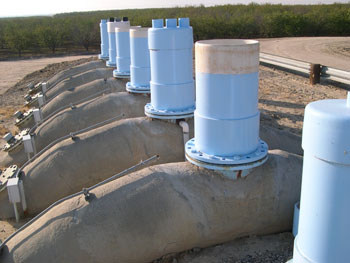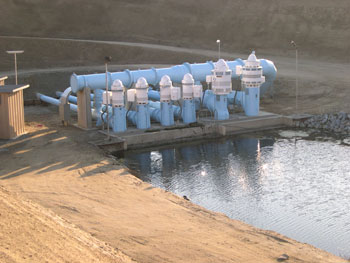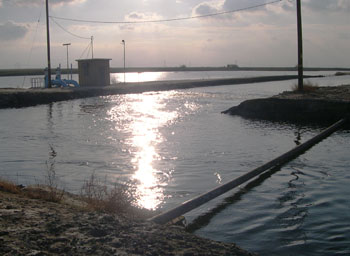 Home | About Us | Customer Service | Groundwater Banking | Water & Energy | Environmental Projects | Resource Library
© 2018 Semitropic Water Storage District • 1101 Central Avenue, Wasco, CA 93280-0877 • 661-758-5113 • mail@semitropic.com
In case of an emergency, or for after-hours service, call (661) 758-5115.